Martin Arpåker (b. 1990) was born and raised in Karlshamn, Blekinge County in Sweden. Martin is a trained first organist and conductor from the Malmö Academy of Music and the Royal College of Music in Stockholm. He conducted his studies with prof. Fredrik Malmberg, Gustaf Sjökvist and Mats Nilsson, among others. Between 2015 and 2020, Martin worked as organist and choir conductor at S:t Petri Kyrka in Malmö. Since autumn 2020, Martin holds the position as first organist at S:t Nicolai Kyrka in Trelleborg.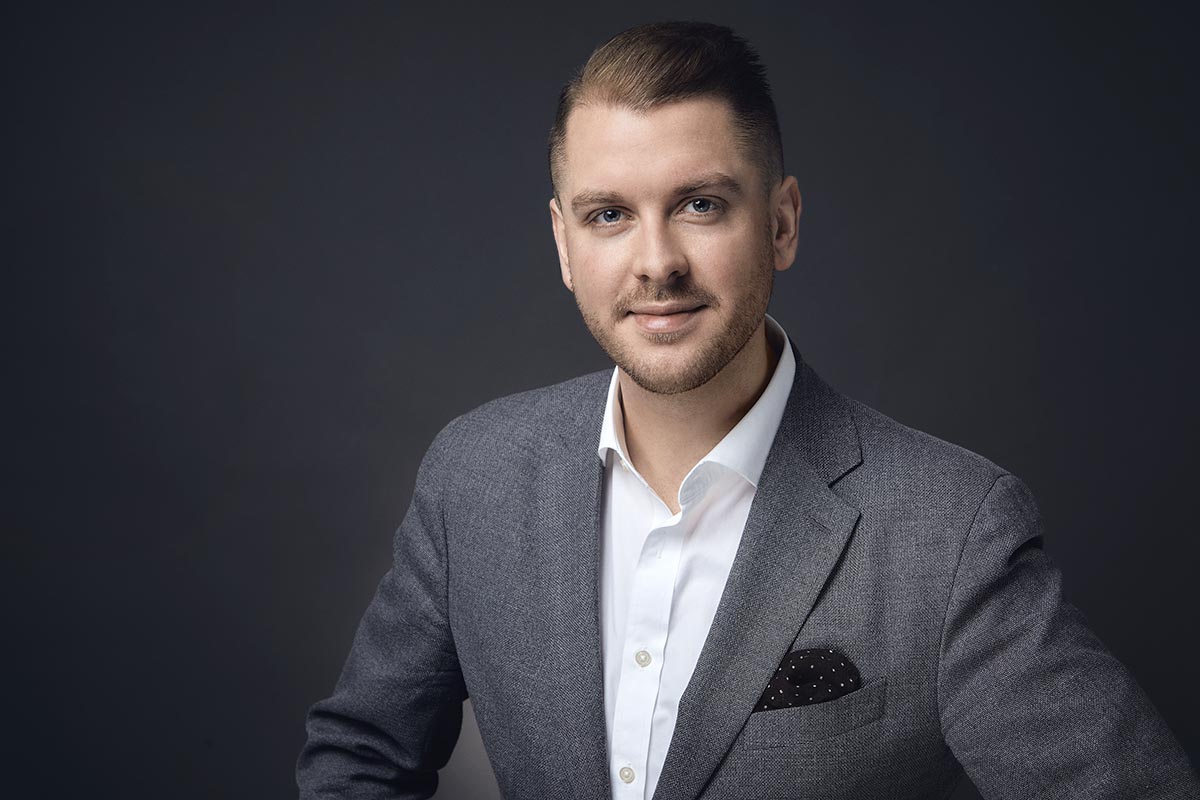 As a conductor Martin has, besides Lunds Vokalensemble, worked with choirs such as Radiokören, Eric Ericsons Kammarkör, Marinens Musikkår, Petri Sångare, Mariakören i Västerås, Maria Magdalena Kammarkör i Stockholm, S:t Petri Motettkör and S:t Petri Gosskör.
Martin has over the years been awarded several scholarships from Karlshamns Musik- och Teaterfond, Johnny Martinssons kulturstipendium and Kungl. Musikaliska Akademien. These scholarships have made it possible for Martin to further train as a conductor abroad with Patrick Russill and Nigel Short in London, among others.
For more information about Martin, please visit his website at www.martinarpaker.se